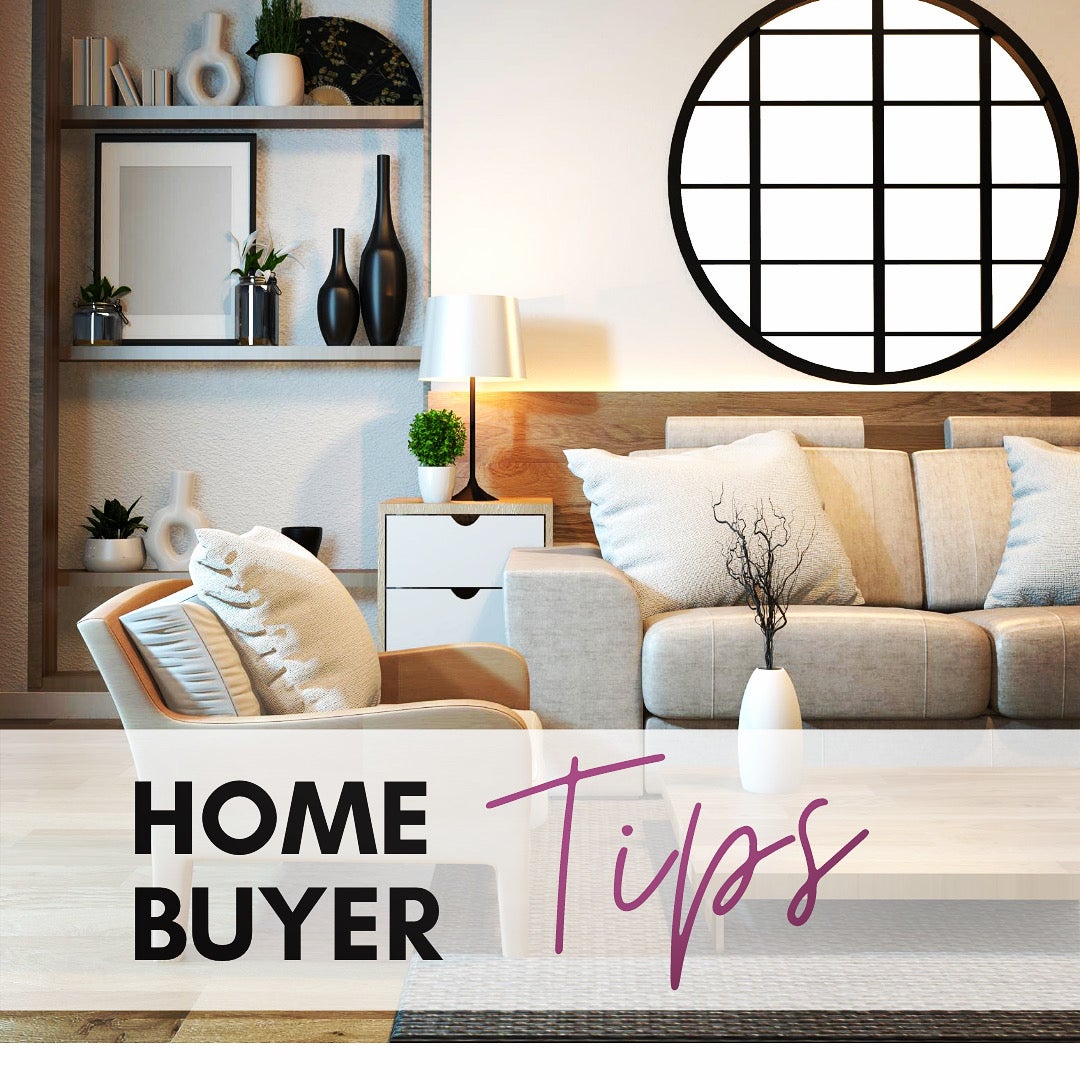 Purchasing a home? Do you know what all is included in your closing costs?  
When it comes to preparing to buy your next or first home... have you prepare yourself for the clarity and knowing  of ALL THE COSTS involved in purchasing a home... 
to ensure that there are NO hidden fees or unexpected surprises!



Here are some of the primary costs to be prepared for:



✔️ Deposit
✔️ Home inspection
✔️ Legal fees
✔️ Title insurance
✔️ Mortgage application
✔️ Mortgage insurance
✔️ Property transfer tax
✔️ GST (new buildings)
✔️ Insurance home & fire
✔️ Property tax
✔️ Moving/storage fees
✔️ Adjustments: Taxes & utility costs if the seller has pre-paid



BONUS:

As a Home buyer, you are NOT responsible for the realtor fees, the seller is!

Make sure you have all of your bases covered, talk to your lawyer, mortgage broker and or real estate professional to discuss exactly what amount you will need to account for on closing day!