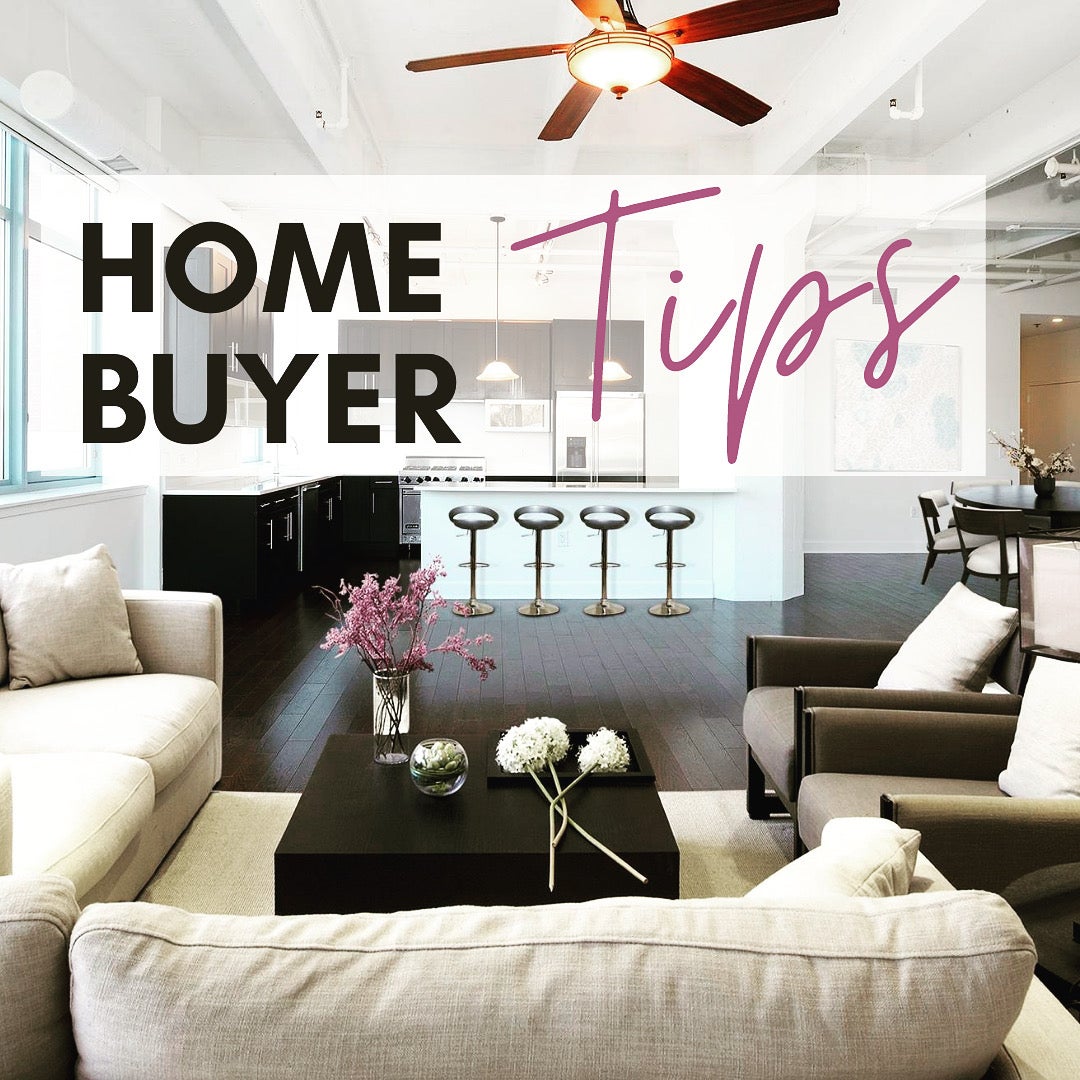 Setting yourself up towards a smooth, streamlined & successful home buying process can be accomplished by applying some key strategies before you even start shopping for your dream home so that you can c
ombat any frustrations, delays, rejected multiple-collapsed offers, worse yet-falling In love with a home, that you find out too late.... you cant afford!
By setting yourself up with a mortgage broker and confidently have the answers to these 2 questions:
 What will the lenders lend me?
TIP

: before you start viewing homes... set your self up for success by:
✔️ GETTING both pre-qualified & approved for your mortgage!
✔️ ASK your mortgage broker to supply your real estate agent with a pre-approval letter to submit it with your offer!
✔️ ENSURE to calculate in to your amount ALL of your closing costs so that In the end your are left with NO surprises.... just smooth sailing new beginnings 
Do you know the difference between:
A pre-qualification is a good indication of your creditworthiness and the ability to borrow ?
A pre-approval is the definitive..... getting you one step closer to getting an actual mortgage!
Being prepared and setting yourself up a few steps ahead by being "ready to go" may just provide you with the upper hand and confidence towards:
?The ability to increase your bargaining & negotiating power 
? Better positioning yourself to win out on any multiple offer situations you find yourself in
?Faster closing periods (which sellers LOVE)
.
If this has you curious to arm yourself with the ability to answer both questions, and Your looking for a trusted and highly qualified mortgage broker
DM me for a recommendation ✨
.
If your thinking about taking the next step of buying your first or next home, DM me to set up a complimentary consult to discuss your next steps.