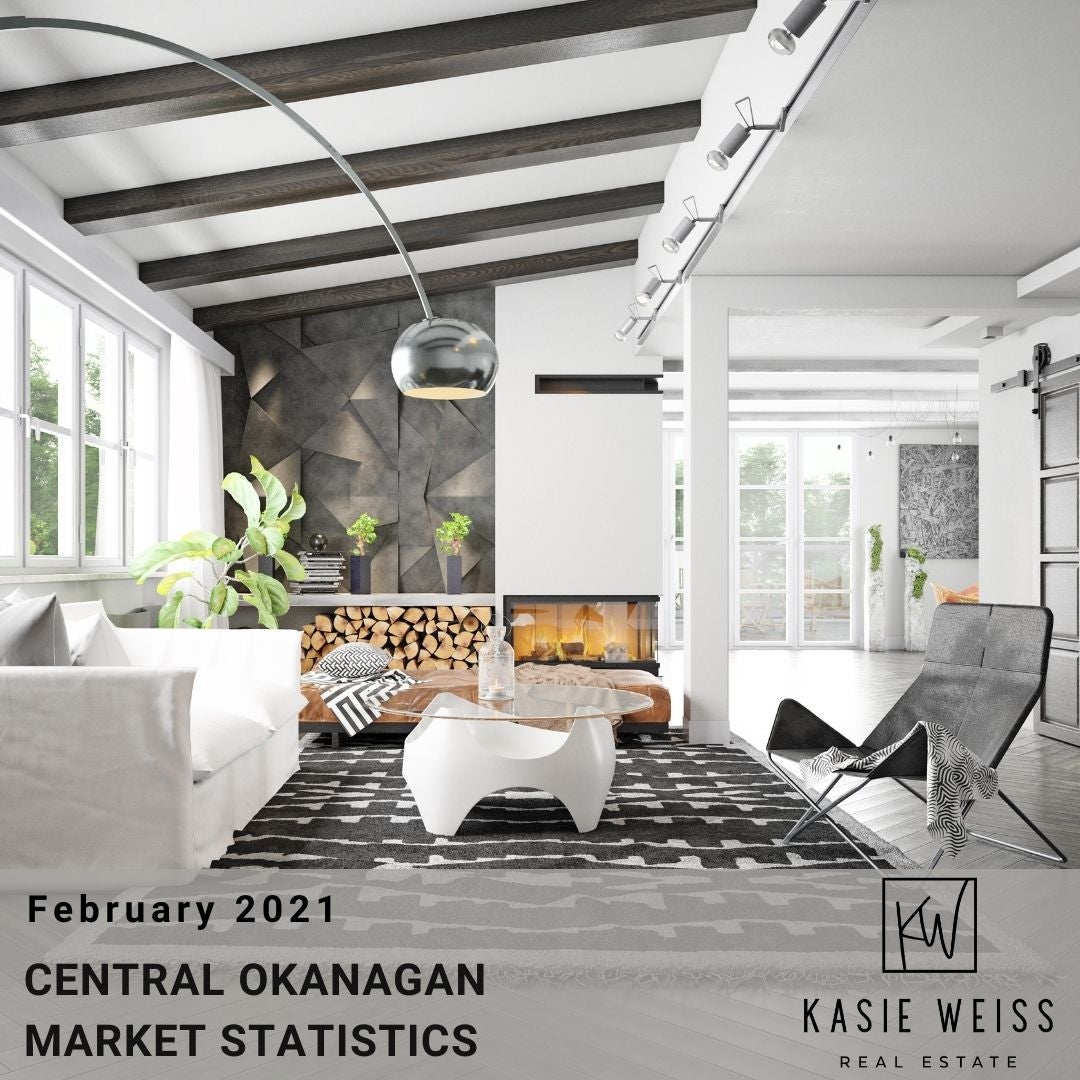 CLICK PICTURE TO VIEW STATISTICS
Local Real Estate Market Sees Increase of Sales Promoting Vacation Lifestyle!
Residential real estate sales across the region continues to outperform forecasts with another record high month, reports the Association of Interior REALTORS.
Shortage of supply is still an issue with inventory struggling to meet demand, particularly when it comes to single-family homes!
"We are seeing a noticeable increase on various types of recreation and vacation homes sales suitable for all seasons" Says the Association of Interior REALTORS , adding that
"due to Covid- related travel restrictions and limitations more and more inter-provincial buyers are taking the opportunity to create vacation opportunities within BC"